Best 10 Inspiring Music Quotes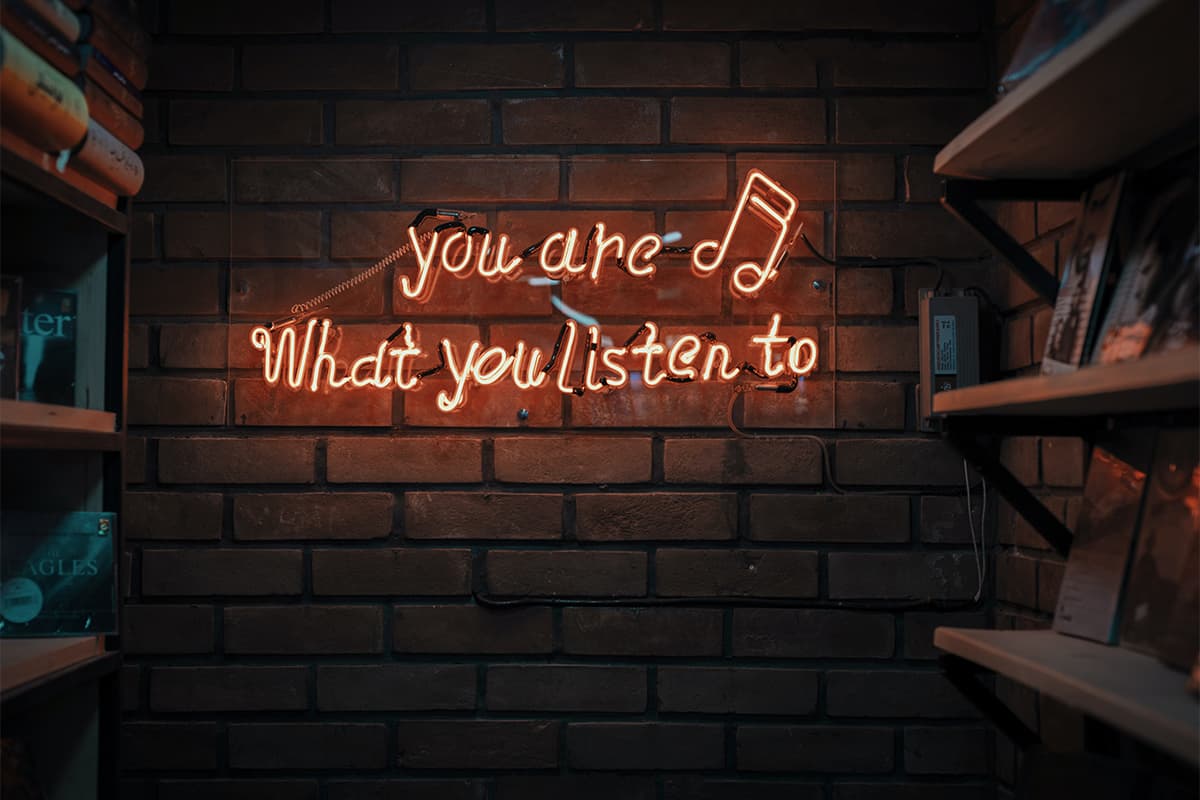 Music is that which can never bor you. Whether you are sad or happy, alone or together, it is always with you.
Here are the best 10 music quotes in english that will truly inspire you. These are said by some great persons. Share with others if you like it.
Music Quotes
If music be the food of love, play on.

William Shakespeare
The music is not in the notes, but in the silence in between.

Wolfgang Amadeus Mozart
If you have to ask what jazz is, you'll never know.

Louis Armstrong
Do it again on the next verse and people think you meant it.

Chet Atkins
Where words leave off, music begins

Heinrich Heine
A painter paints pictures on canvas. But musicians paint their pictures on silence.

Leopold Stokowski
Music drives you. It wakes you up, it gets you pumping. And, at the end of the day, the correct tune will chill you down.

Dimebag Darrell
To send light into the darkness of men's hearts – such is the duty of the artist.

Robert Schumann
Music produces a kind of pleasure which human nature cannot do without.

Confucius
The only love affair I have ever had was with music.

Maurice Ravel